SELF PERFORMING. FACILITY SERVICES.
PROTECT YOUR FACILITY WITH PREVENTATIVE MAINTENANCE PROGRAMS
Facilities1 Self-Performing Facility Services
Facilities1 is a leading professional services company based in Charleston, SC, that offers a comprehensive suite of solutions for property portfolios. Our diverse range of services, from Dark Site Surveys to Mobile Welding and Preventative Programs, caters to clients across commercial, industrial, retail, medical, and financial sectors. We're proud of our self-performing model that allows us to maintain complete control over quality and consistency, as we never outsource any of our work. Our dedicated, in-house team of expert tradesmen is committed to delivering superior service, enhancing property functionality, and promoting longevity. At Facilities1, we simplify property management with our ethos, "One Call, Many Solutions."
Call us today at (843) 300-1993 for a quote
What Our Clients Are Saying: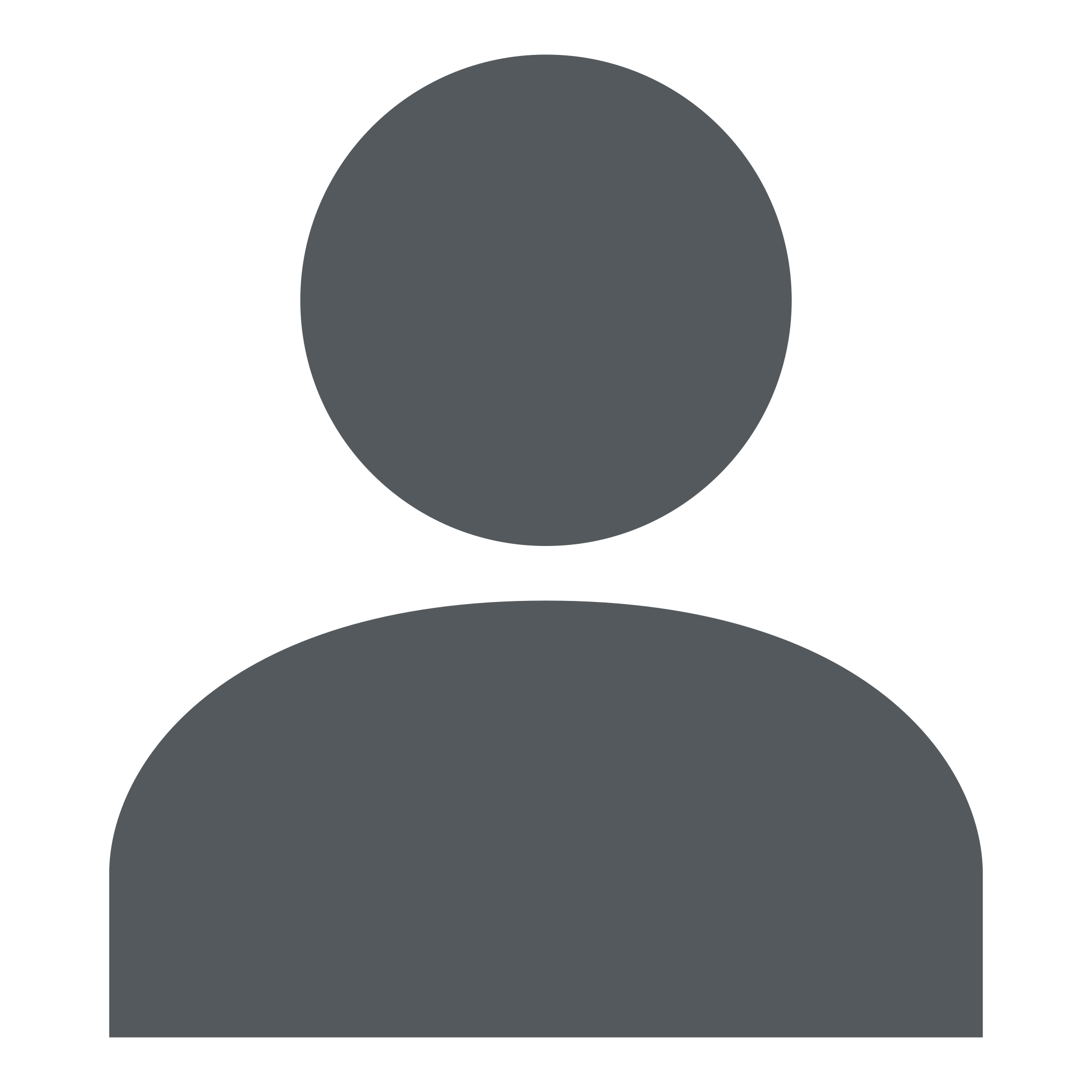 Mark J.
Their Mobile Welding service is exceptional. Facilities1's talented team provided high-quality work without any hassle. Trustworthy and reliable!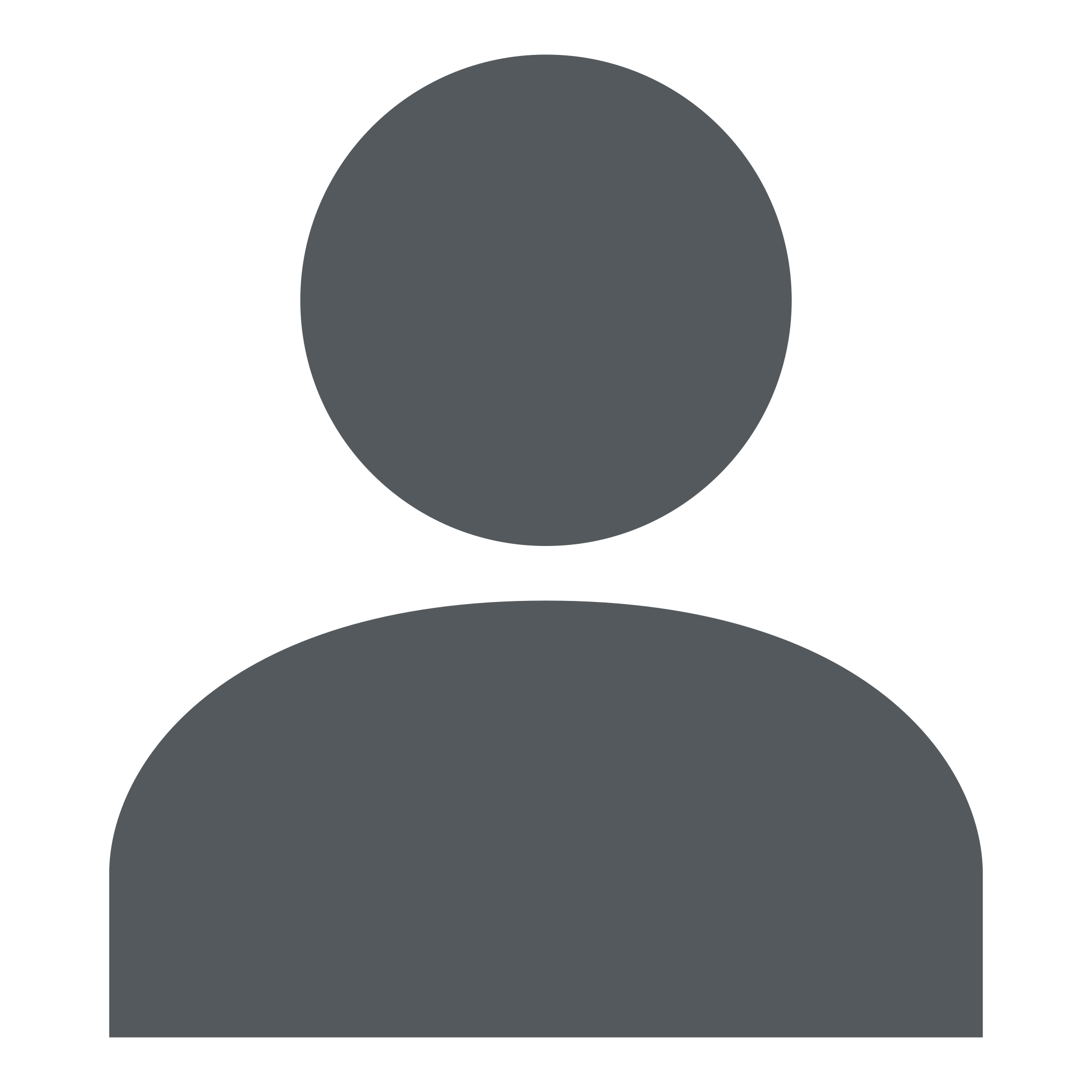 Jason T.
The Preventative Program from Facilities1 is a game-changer. Their anticipatory maintenance has saved us from potential downtime. Superb service!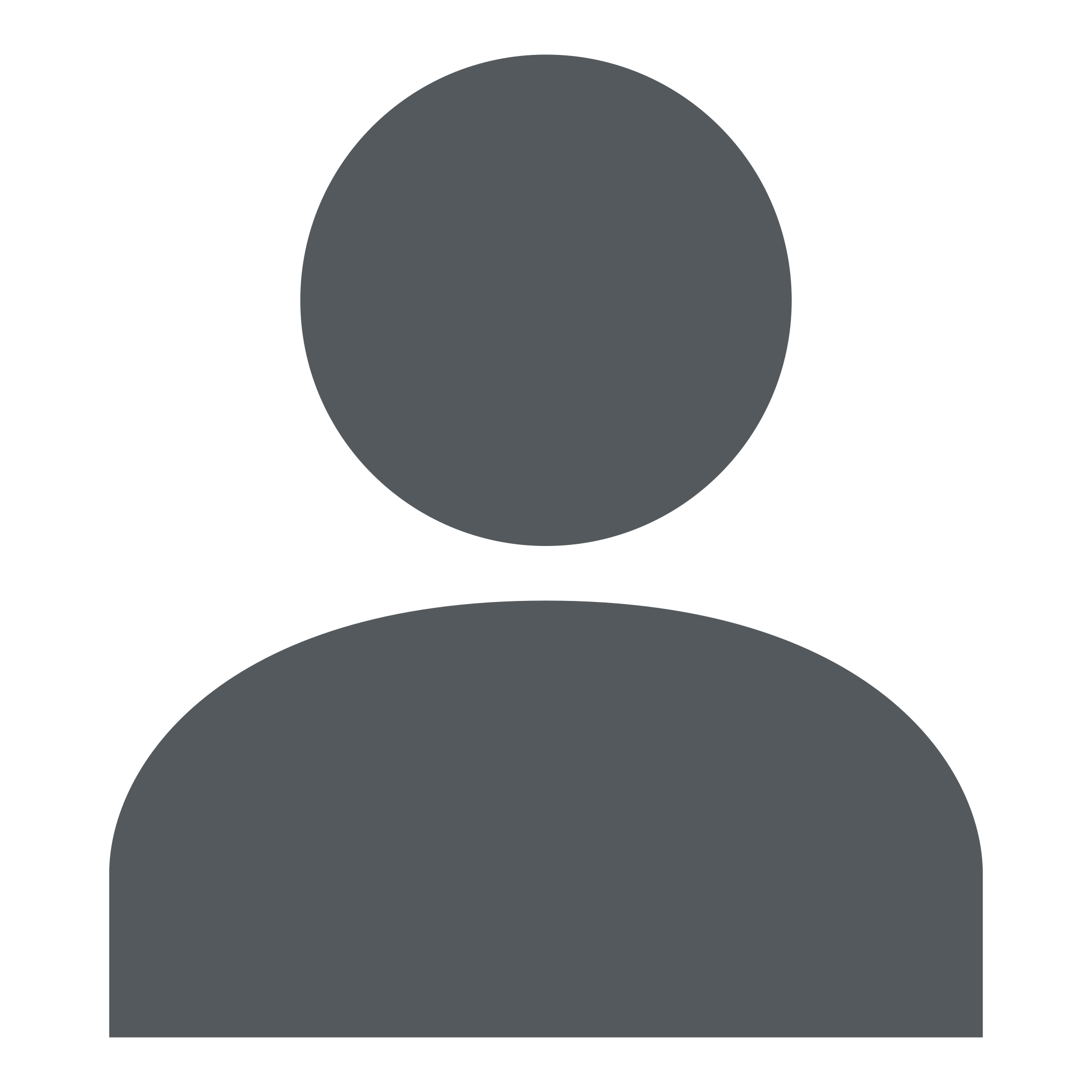 Robert T.
We hired Facilities1 for Dark Site Surveys at our retail location. Their meticulous work provided great peace of mind.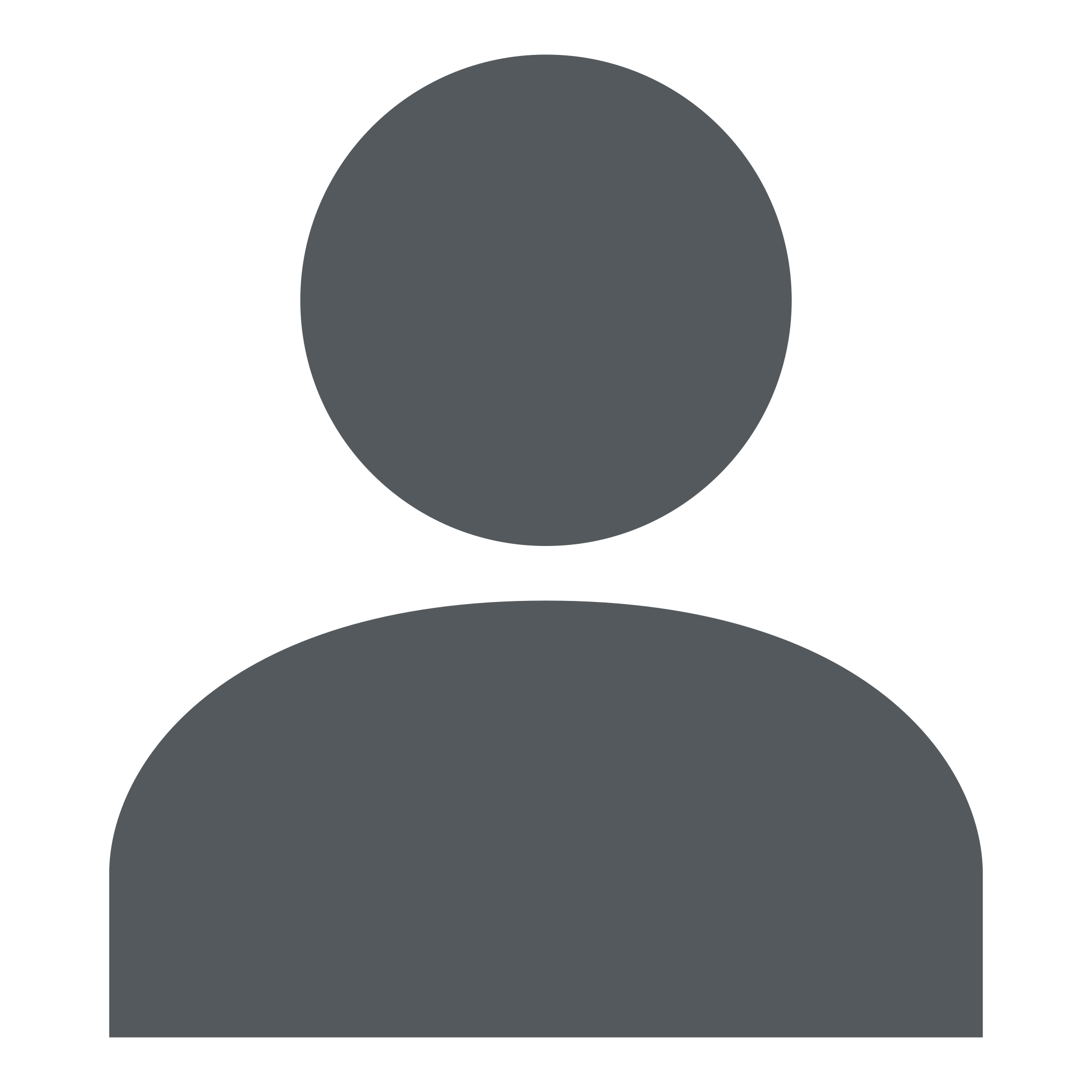 Martin M.
Facilities1 is top-notch! Their professional, in-house team tackled our commercial plumbing issues quickly and efficiently.
Want A Quote For Our Self-Performing Services?